Every website has a goal.
Every website has a goal.
We carry the internet in our pockets and access it almost constantly — usually in a hurry.
That's why your website needs to be fast, mobile-friendly, and easy to use, in addition to selling your product or service and ranking in Google search engines.
But don't worry. All you need to think about is what you want your website to do for you.
Let me handle the rest.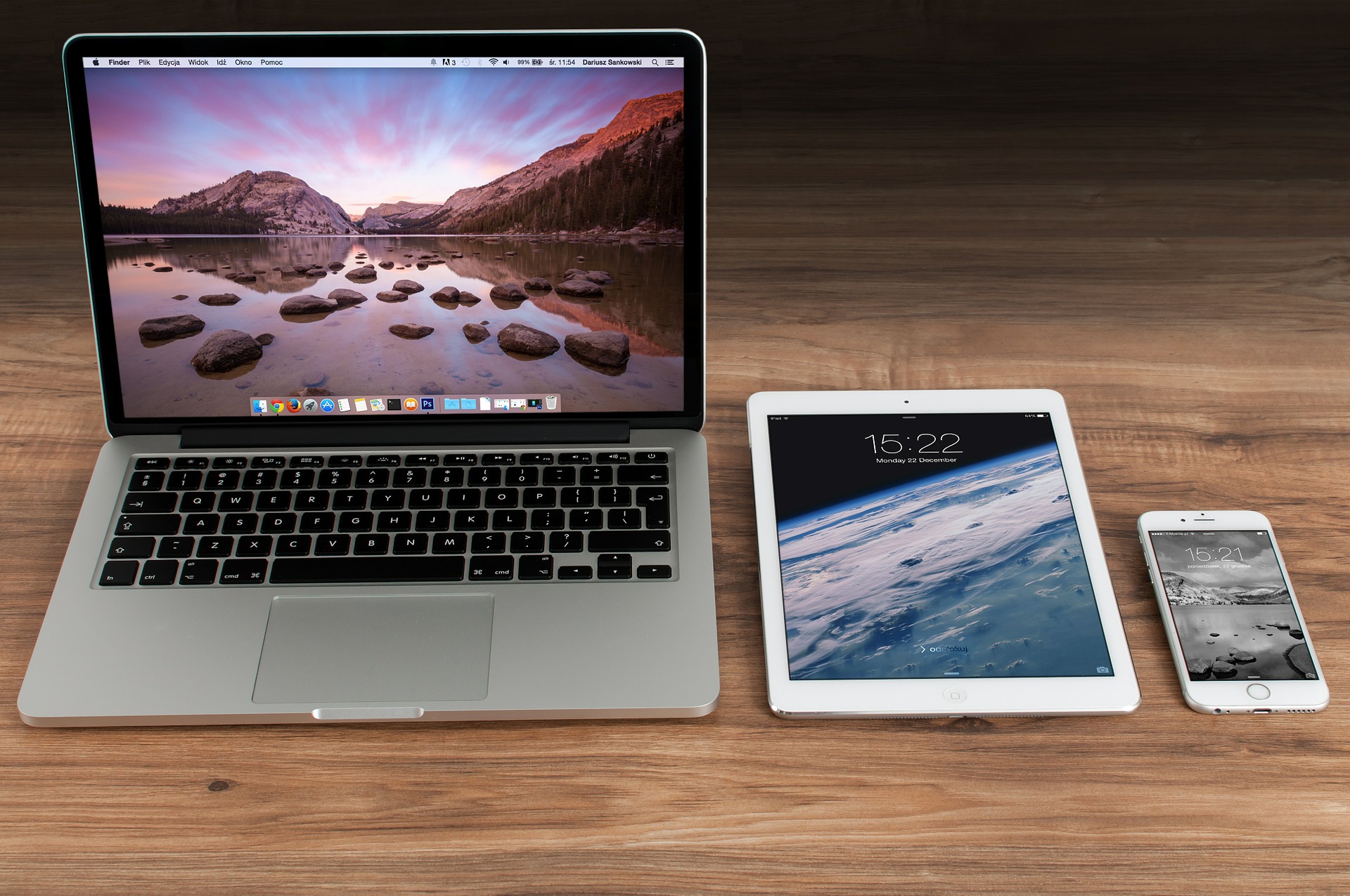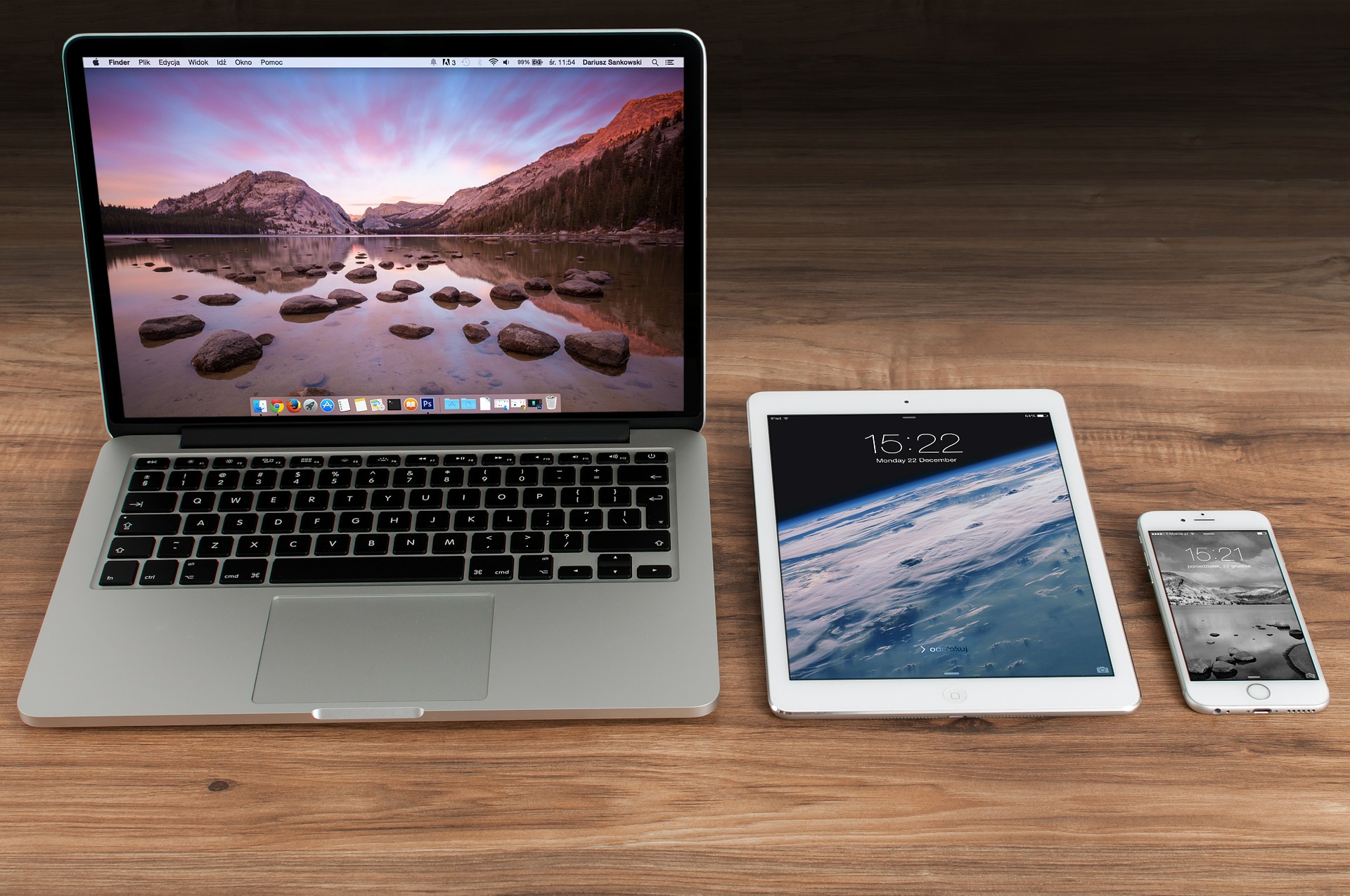 Websites that work
on every device
You want your website to look great no matter what screen size it's being viewed on. That's where responsive design comes in.
A responsive site changes its layout depending on the screen size, stacking content for small devices and making the font larger and easier to read. It's a must in today's world.
That's why every website I create will work on every device.
Professional websites that are powered by WordPress, search engine friendly, fully responsive — and customized just for you.
Whether you need promotional materials for your business or event, or a custom calendar for a gift, I can help make sure it stands out.
I can write your web or print content for you, or edit what you provide to be sure your final product is as professional as it can be.
Here's what our customers are saying:
Want a website that works for you?
I create websites that have helped my clients grow, sell more, and get noticed online.
If you're ready to take your online presence to the next level, contact me today and we'll get started on creating a website that truly works for you.
Call 613-668-5382 or email me at hello@sandfire.ca today.