You need a website that
Attracts.
Informs.
Converts.
Sells.
Works.
You've come to the right place.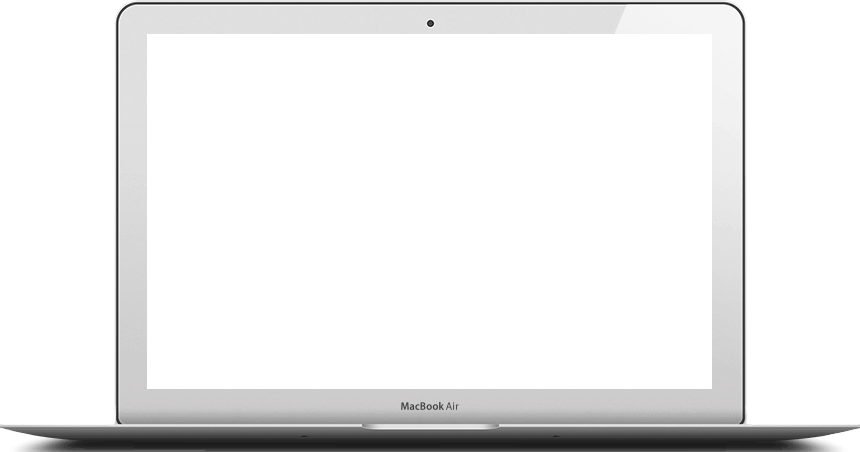 Get a website you can be

proud of
When your website helps you grow your business, make more money and convert more customers, you'll want to show it off.
Get a website you can be

proud of
When your website helps you grow your business, make more money and convert more customers, you'll want to show it off.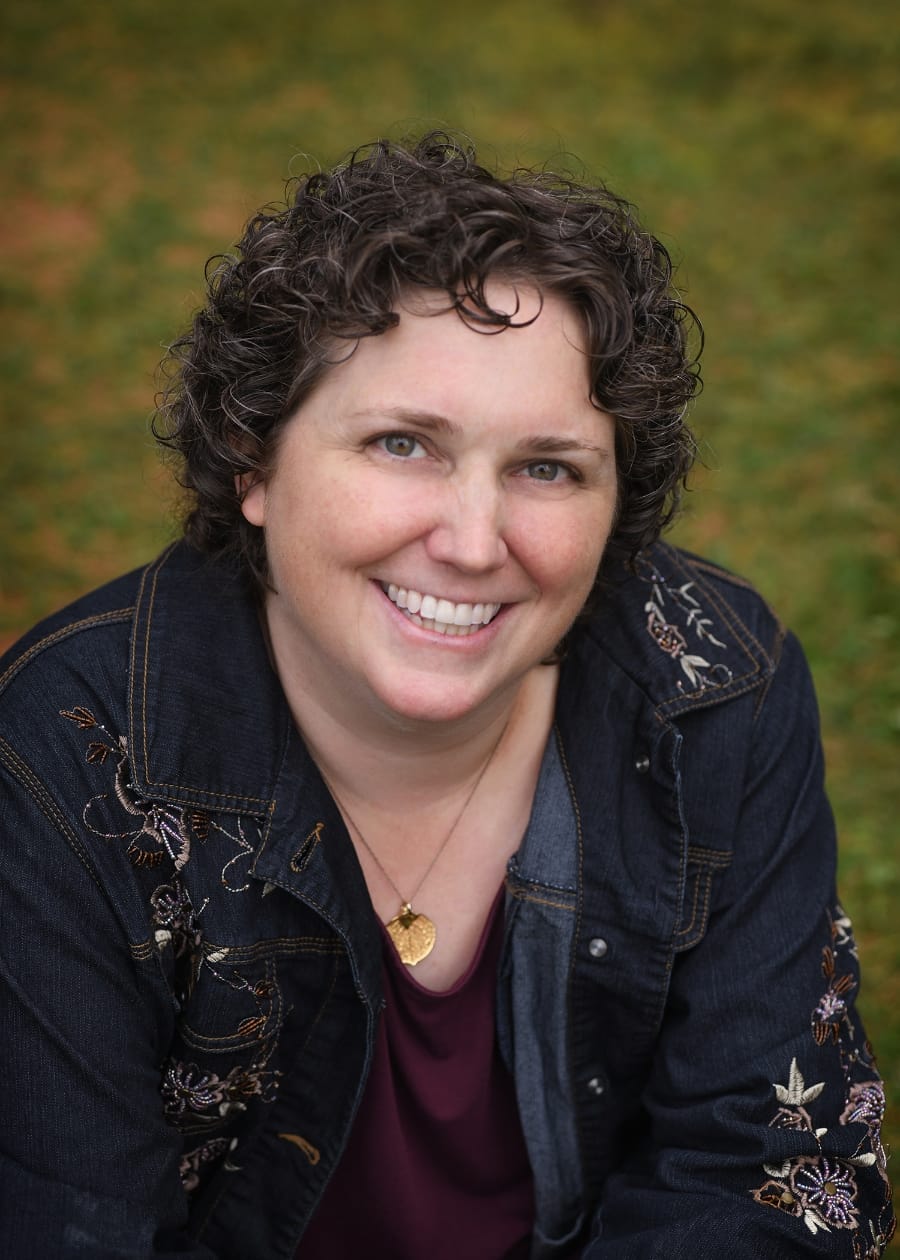 I build websites that work
You have enough on your plate without having to worry about building a new website from scratch. The thought of writing content, figuring out a design, optimizing for mobile and SEO is overwhelming, to say the least.
That's where having a dedicated web geek like me in your corner comes in handy. I can help you achieve online success—both now and down the road.
I design and develop websites that are customized to your individual needs, optimized for mobile, and built to convert.
Isn't it time you got a website that truly works for you?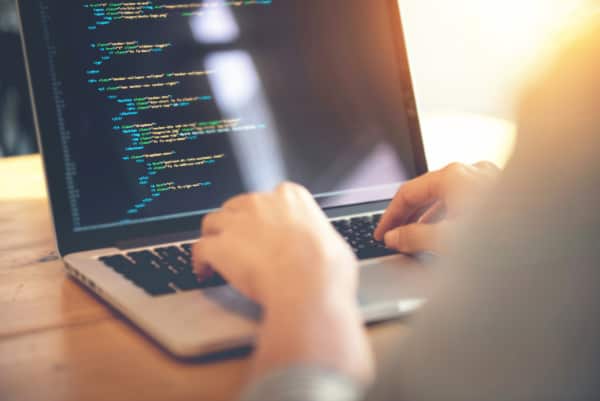 Custom Website Design
I build awesome websites that are fully customized to your business' needs and designed to convert, helping your business grow.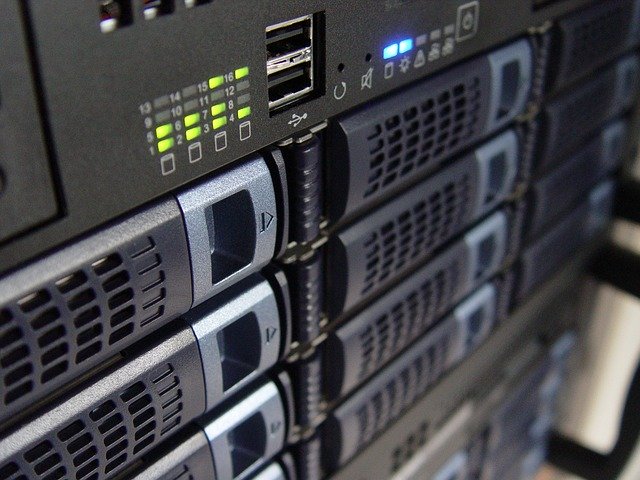 Hosting & Maintenance
Quality, local hosting that keeps your site fast, safe and secure. Maintenance packages keep your site updated and optimized for ultimate security.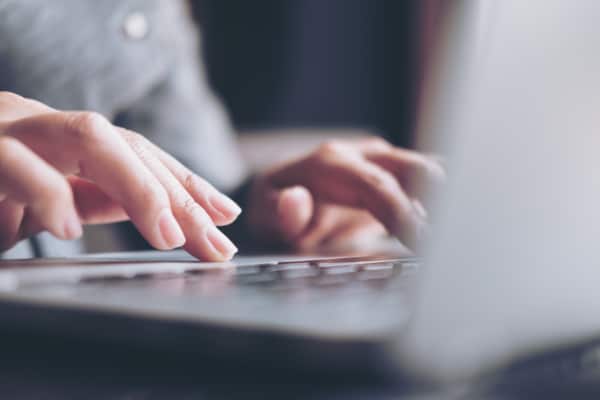 Online Marketing
I can help with writing and editing your blogs, e-newsletters, and other online marketing materials, as well as design and send your e-newsletters.
Watch my podcast

Interview
Watch my podcast

Interview
In November, 2023, I was honoured to be invited onto the Web Design Business Podcast, hosted by my business coach and mentor, Josh Hall. At an hour and a half long, it is certainly one of his longest episodes, but it details my 10 year journey of starting my business, nearly giving it up due to crippling imposter syndrome, finding a tool that breathed new life into my business, growing so busy I needed to start scaling, and then battling breast cancer. 
Grow your online business
My three-step plan
Growing your business and making more money through your website doesn't have to be difficult. But it does have to be deliberate.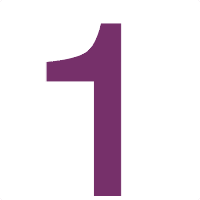 Listen & Learn
Before I touch the keyboard to begin designing your website, I need to know more about you and your business.
The better I can understand what you do and what sets you apart from your competition, the easier it will be to design a site that appeals to your audience.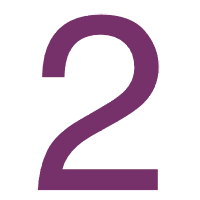 Design & Develop
I'll design and develop a website to your specific needs and preferences.
I take care of the advanced custom coding, plugin configurations, conversion-based design, and everything else that goes into making your website look its best and get you more customers.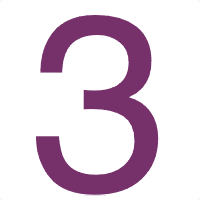 Maintain & Grow
You have a beautiful website. Great! But what happens when you need to make some changes? Or if the site goes down?
Having me in your corner means you don't have to stress about your site. And as your business grows, I'll make sure your website keeps up.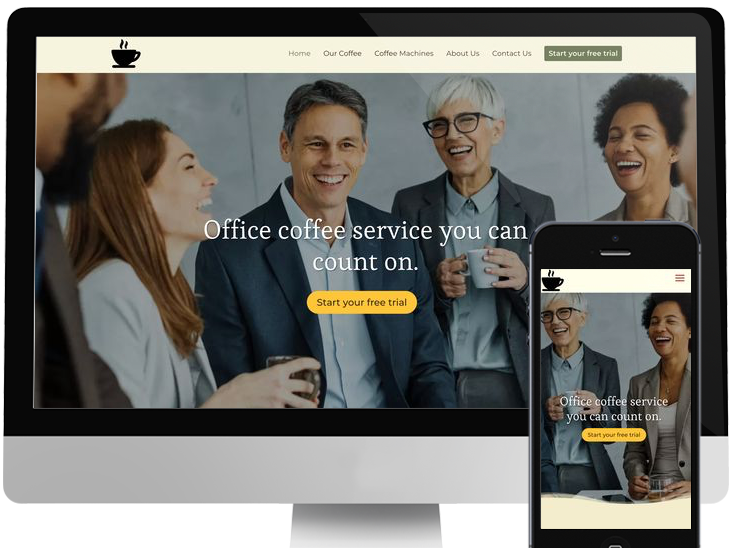 JBC Operators' Template Site
Are you a JBC Operator? Find out more about our template website designed specifically to help you attract and convert customers for your office coffee service business.
What my clients are saying
(spoiler alert: they love me)
… Since moving to Sandy's hosting and maintenance package, I am already receiving more inquiries and generating more clientele. She is excellent to work with and I highly recommend her.
Sandy is 'the WordPress Whisperer'. I have sent many customers to Sandy because she makes the fixes where others could not.
You will be dealing with a professional who provides good value, high quality service and is very responsive. Highly recommend.
Sandy is a delight to work with and our clients have been impressed with her professionalism, creative ideas and attention to detail.
She is always on time and on budget, and works closely with us and our clients throughout the entire process. We give Sandy our highest recommendation.