It's so nice to meet you.
Ready to grow your business?
Contact Me Today!
I'd love to hear from you.
Sandfire Design is a home-based business located in Winchester, Ontario, and serves clients across Canada and the US.
Fill out the form or contact me directly.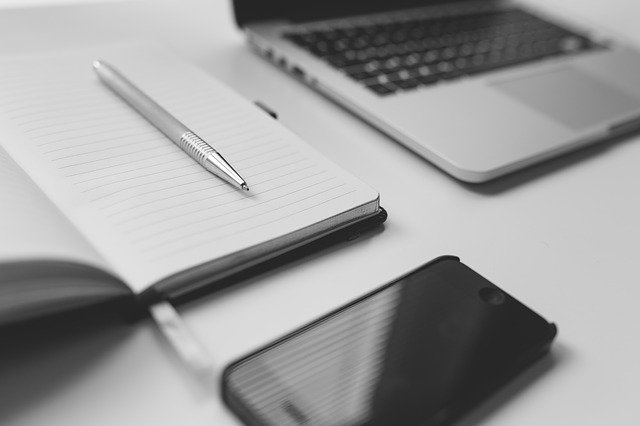 Ready to get started on a quote, or want more information?
Fill out the form below to start our conversation. View our Privacy Policy.