Curious about the Sandfire story?
I can help make your business grow
Top 3 things business owners often overlook:
In my experience, there are three areas where a lot of business owners too often overlook, and it can hurt sales:
Spelling and grammar on website and promotional materials
You can have the most compelling content, but if there are spelling and grammar errors throughout, it will be perceived as unprofessional and untrustworthy.
Mobile-friendly websites
Your website may look absolutely amazing — on a desktop computer. But a 
2016 report from Hitwise
 shows that 58% of google searches are now done on mobile. There are a lot of factors to consider when making your website mobile friendly, including content length, font size, image size, colours, animations and videos that may use up your visitors' data (which will frustrate them and have the opposite effect you're looking for). On the flip-side, having a well-designed mobile landing page can keep those mobile visitors on your site longer, and turn their curiosity into sales.
Websites and marketing materials that are clean, clear, and easy-to-navigate
When someone lands on your website, they usually aren't there to browse around casually, read every line, and marvel at your professionalism and awesomeness. No, they're there because they have a question they want answered, and they want to find the answer as quickly as possible. Cluttered design and poor content organization can drive them away within seconds (people generally decide whether or not to look around your site within 5–10 seconds of the page loading). Having clean, clear and concise content, design and structure will help keep visitors clicking, and generate more sales for you. The same goes for printed materials. Cluttered design and poor structure will result in fuller recycling bins, not increased sales.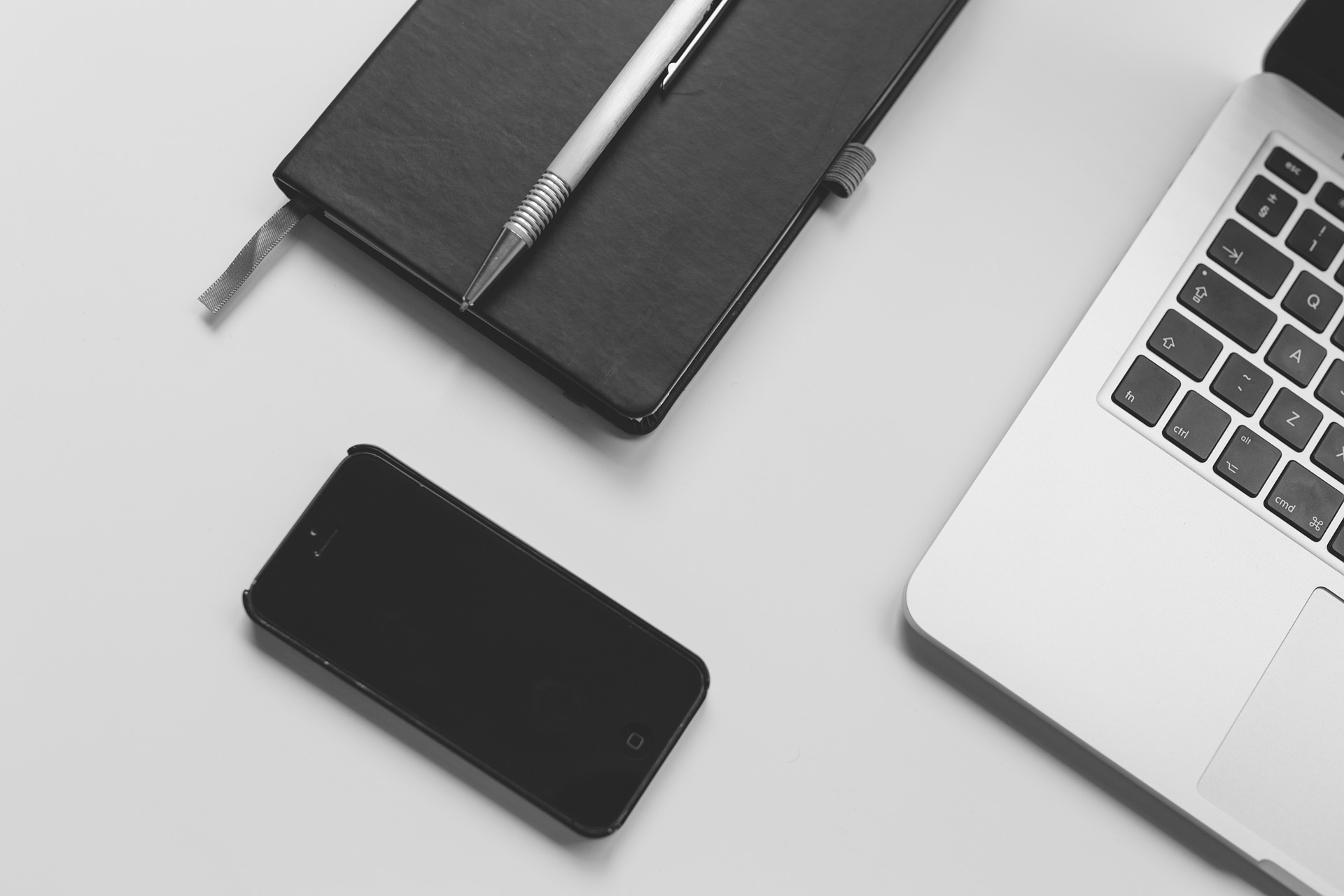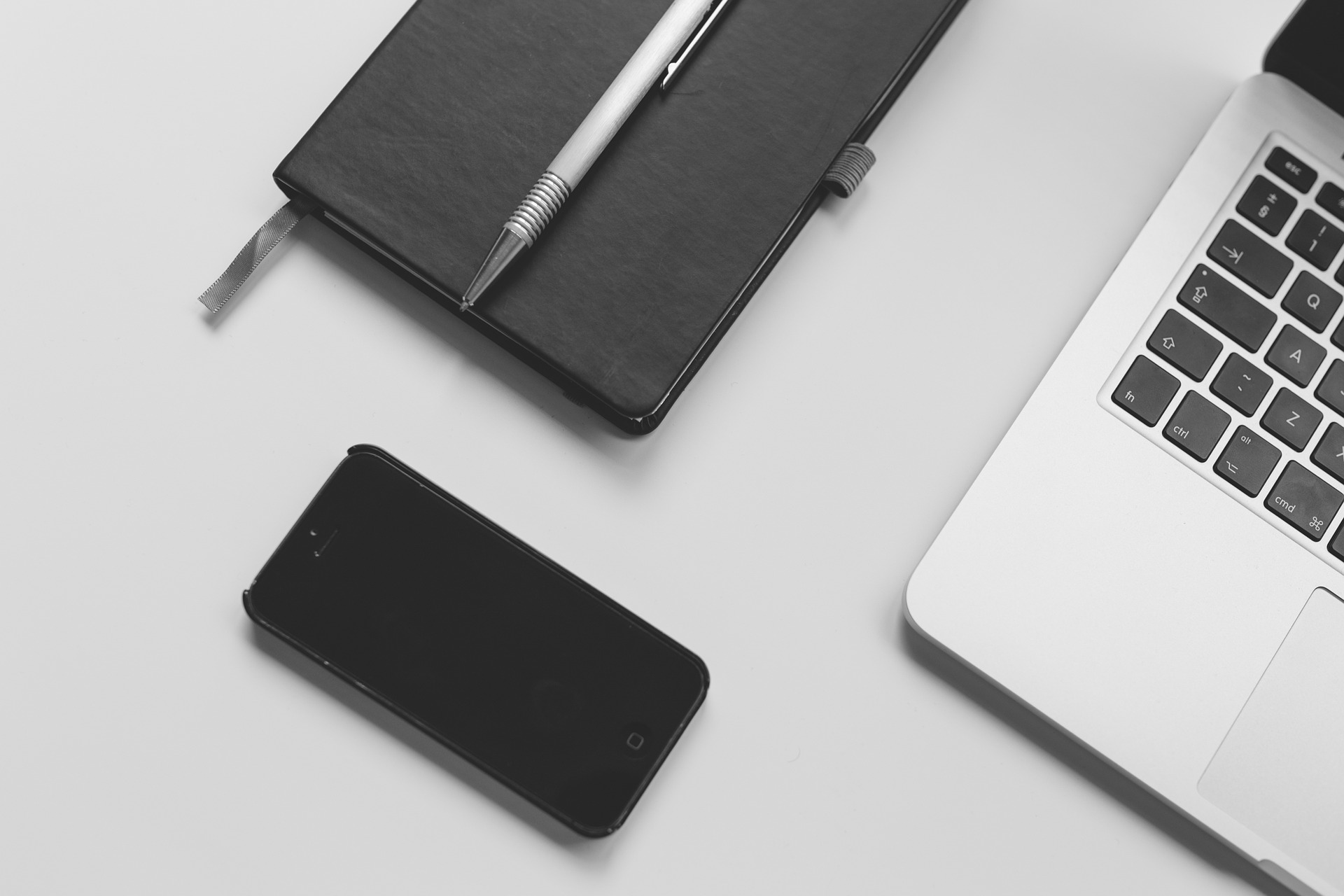 Sandy Burns, Owner at Sandfire Design
How I can help
I started Sandfire Design in 2013 after graduating with Honours from the Interactive Multimedia Program at Algonquin College. Prior to going back to school, I worked as a journalist. I graduated from the Print Journalism program at Algonquin College in 1998 and have worked as a reporter and editor for the Chesterville Record and as a news reporter for the Telegram daily newspaper in St. John's, Newfoundland. I also spent six years as a stay-at-home-mother. From December 2014 through August 2015, I worked as a temporary, part-time multimedia designer with the Municipality of North Grenville.
I am proud to combine the writing, editing and layout skills I acquired as a journalist with the web design and development skills I developed in the Interactive Multimedia program to offer my clients a full range of services that will help make their web and print projects stand out. I am highly organized and very detail-oriented, and I take pride in my ability to develop strong relationships with clients and colleagues.
I am located in Winchester, Ontario, and have clients throughout Canada.
I am a member of the Ottawa WordPress Group and the North Dundas Chamber of Commerce, and a board member for Dundas Women in Business. I also volunteer as chair and treasurer of the Parade of Lights Committee in Winchester.
Want a website that works for you?
I create websites that have helped my clients grow, sell more, and get noticed online.
If you're ready to take your online presence to the next level, contact me today and we'll get started on creating a website that truly works for you.
Call 613-668-5382 or email me at hello@sandfire.ca today.