I'm
passionate
about websites.
More specifically, I'm passionate about
your
website.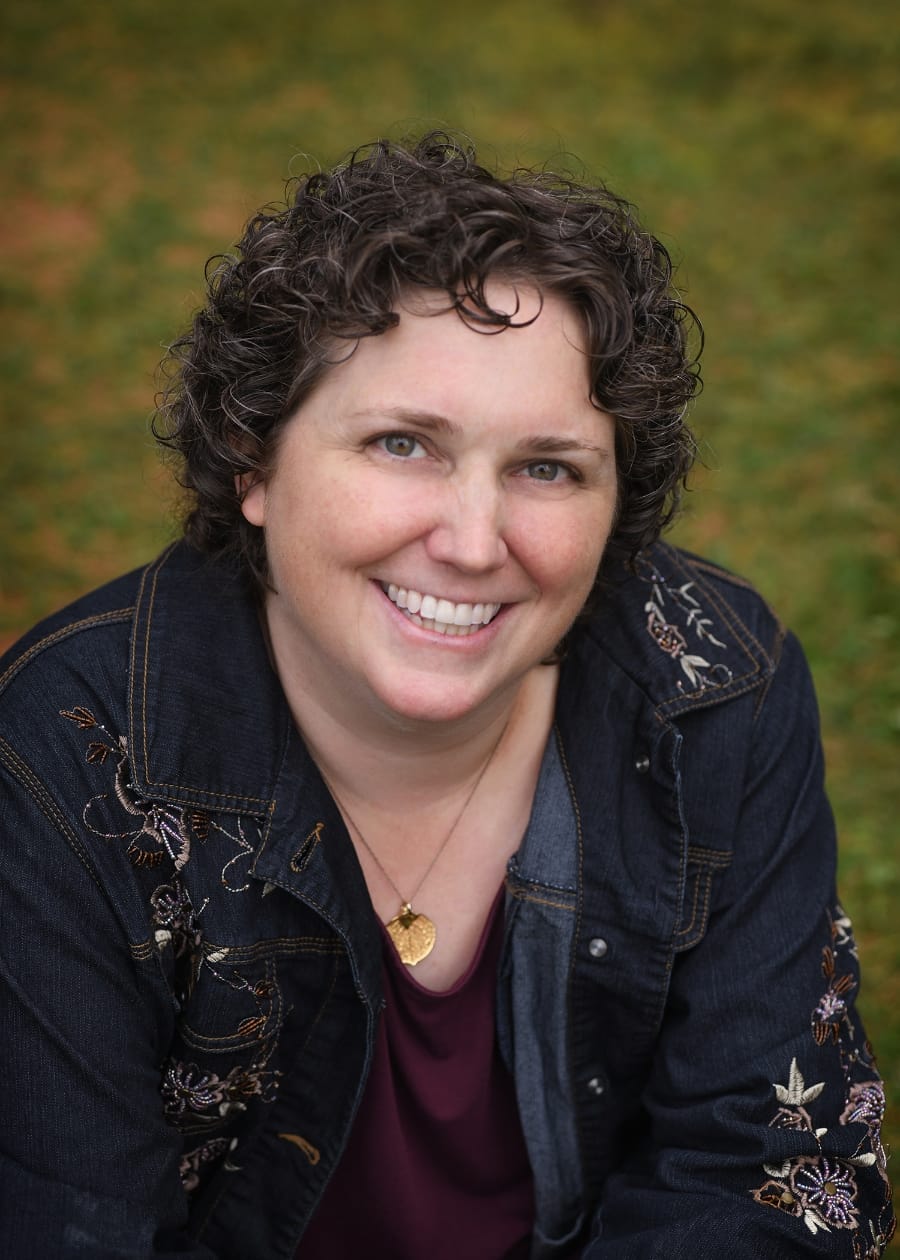 How it all began
I started Sandfire Design in 2013 after graduating with Honours from the Interactive Multimedia Program at Algonquin College.
Prior to going back to school, I worked as a journalist. I graduated from the Print Journalism program at Algonquin College in 1998 and have worked as a reporter and editor for the Chesterville Record and as a news reporter for the Telegram daily newspaper in St. John's, Newfoundland. I also spent six years as a stay-at-home-mother.
From December 2014 through August 2015, I worked as a temporary, part-time multimedia designer with the Municipality of North Grenville.
I live in Winchester with my two daughters, three cats, and a Netherland Dwarf bunny.
How I do it
I am proud to combine the writing, editing and layout skills I acquired as a journalist with the web design and development skills I developed in the Interactive Multimedia program to offer my clients a full range of services that will help make their websites stand out.
I am highly organized and very detail-oriented, and I take pride in my ability to develop strong relationships with clients and colleagues.
I  have clients throughout Canada and the US.
How I help my community
I am a member of the Ottawa WordPress Group and the North Dundas Chamber of Commerce. I also volunteer as chair and treasurer of the Parade of Lights Committee in Winchester.