I'll make your message clear.
Is Writer's Block
holding you back?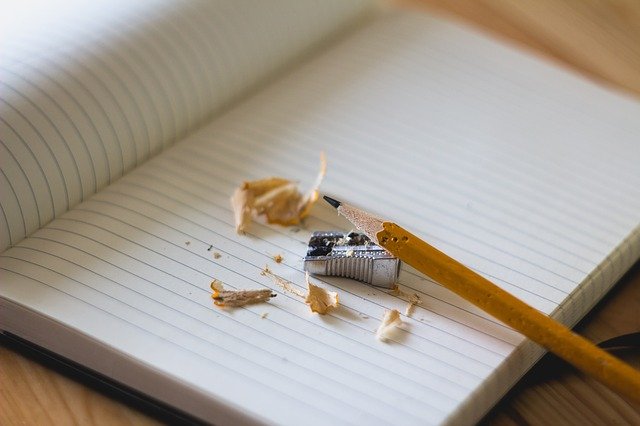 Telling your story
My first career was in Journalism. I loved learning about people and telling their stories.
Website design allows me to continue telling the stories of my clients and their businesses, with the added challenge of making the content search engine friendly. I love assisting clients with their website content because it gives me even more flexibility in the design of their website.
Most of my web design clients opt for content writing assistance because they find it overwhelming. For those who prefer to provide written content, rest assured any spelling, grammar or consistency mistakes stop with me. I edit everything that comes my way.
More than just websites
Writing for online consumption doesn't stop at website content. I assist multiple clients with writing and editing for their e-newsletters, blogs, social media and online promotions.
I also design and send e-newsletters for clients using popular websites like MailChimp and Constant Contact.
Rates built-in or on their own
If you're purchasing a website package, writing or editing is built into the proposal. If you require stand-alone writing or editing, I offer both hourly rates and retainer packages.
Frequently Asked Questions:
What kind of writing do you offer?
My writing services are mostly intended for online use, from website content to blog to e-newsletters and more. I don't limit myself to any niche, although most of my writing clients are small businesses.
What if I already have a website designer?
Most website designers don't offer writing and editing services; they rely on their clients to provide all content.
I have assisted with the writing and editing of content for several websites that I did not design. I work with other designers to ensure the content is structured to their design.
What will you need from me?
Depending on what I'm writing for you, I may ask you a series of questions related to the project and write the content based on your answers. 
I will be relying on you to ensure the final product includes all the information you want to include, and that any facts or quotes are correct and permitted.