Recent Work: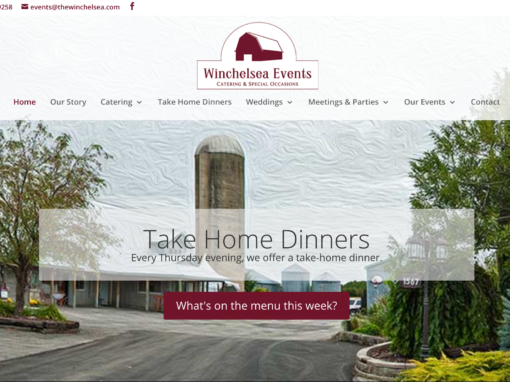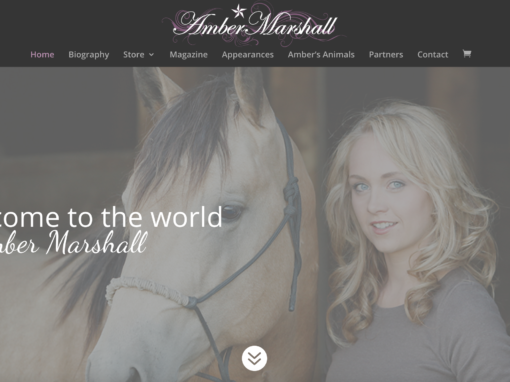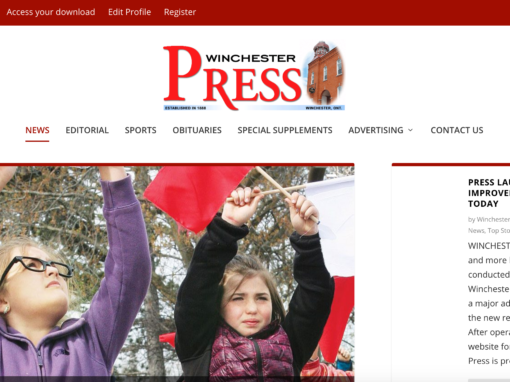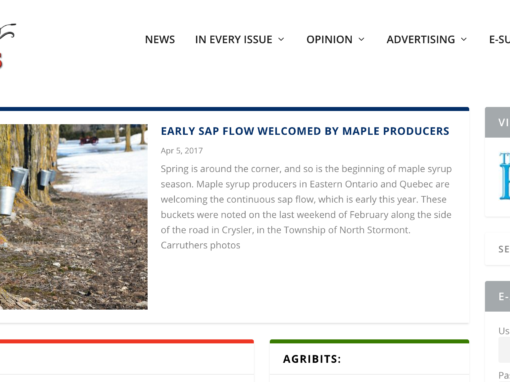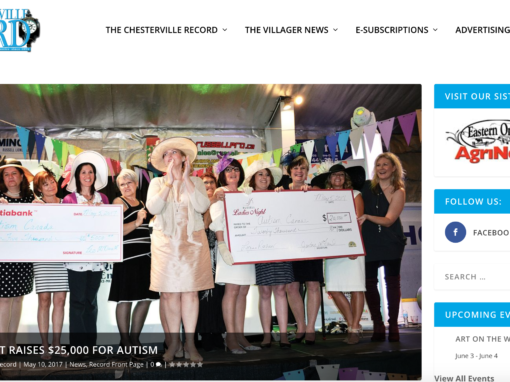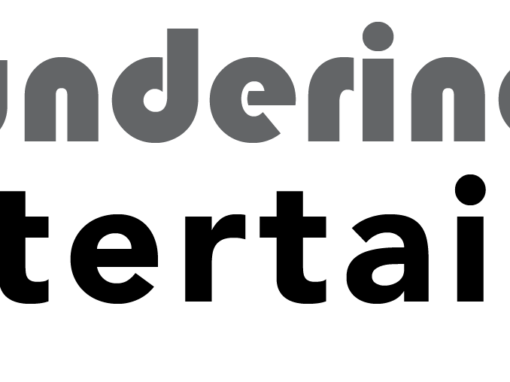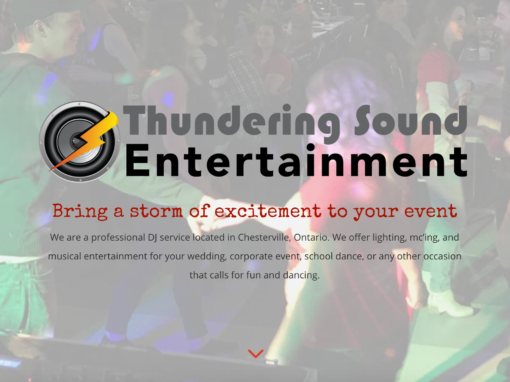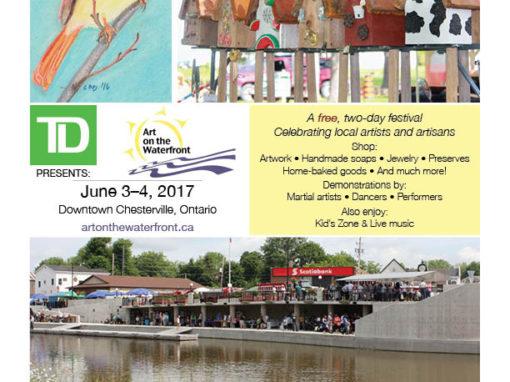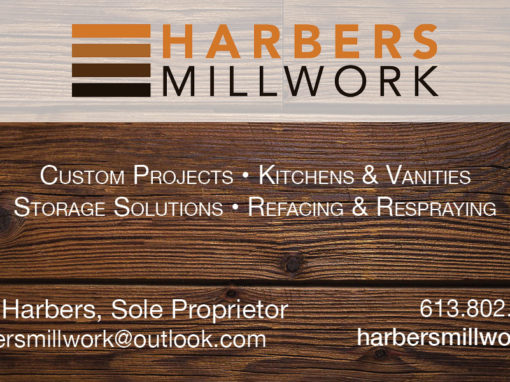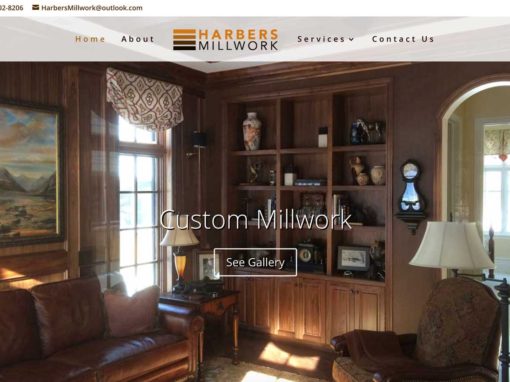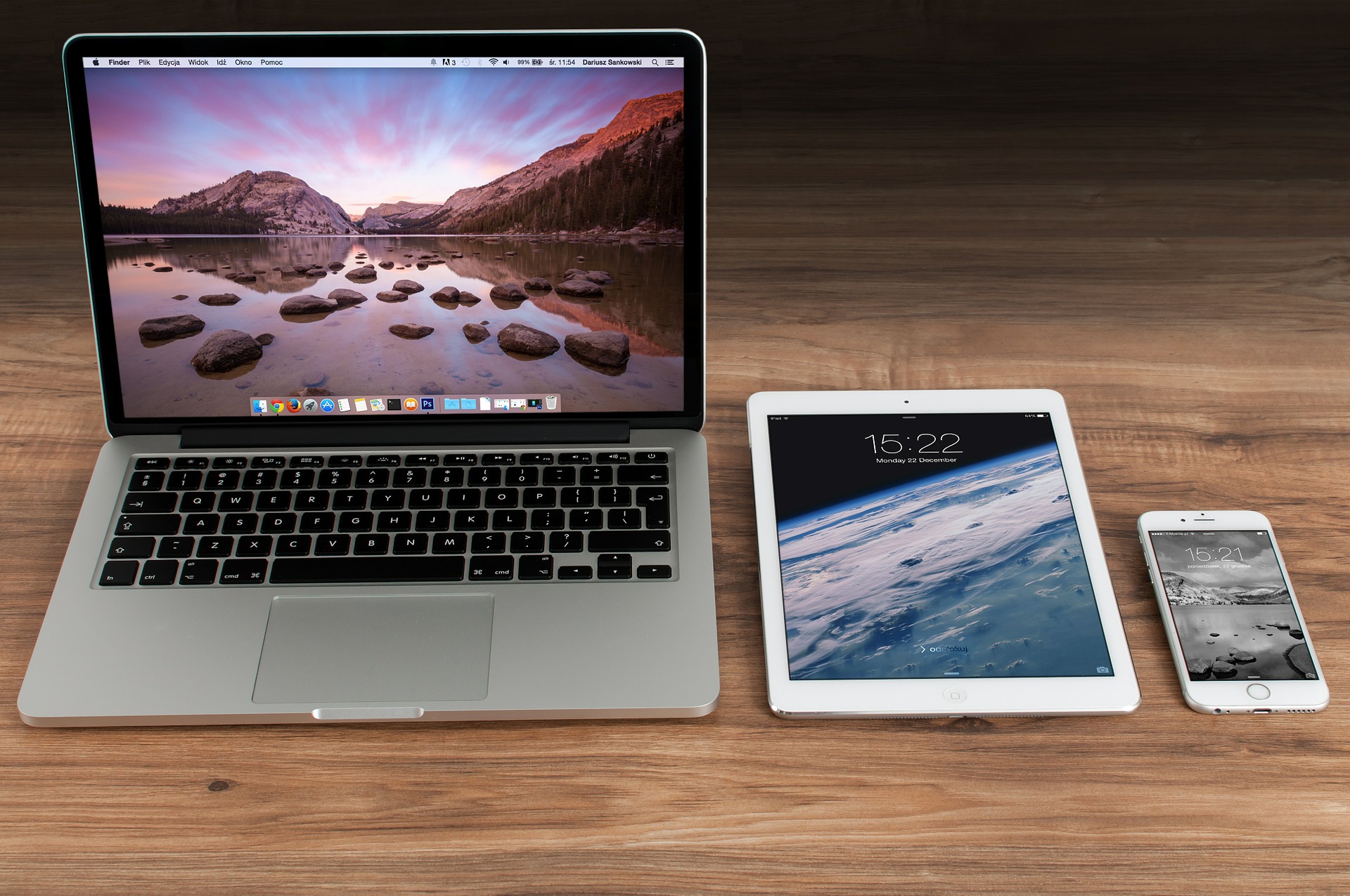 Websites that work
on every device
You want your website to look great no matter what screen size it's being viewed on. That's where responsive design comes in.
A responsive site changes its layout depending on the screen size, stacking content for small devices and making the font larger and easier to read. It's a must in today's world.
That's why every website I create will work on every device.
Professional websites that are powered by WordPress, search engine friendly, fully responsive — and customized just for you.
Whether you need promotional materials for your business or event, or a custom calendar for a gift, I can help make sure it stands out.
I can write your web or print content for you, or edit what you provide to be sure your final product is as professional as it can be.
Here's what our customers are saying:
Love the site!!! So user-friendly and very nicely laid out!!
Amber Marshall,
Actress
'Amy Fleming' on the hit CBC series, Heartland
ambermarshall.com

I would like to thank Sandy Burns from Sandfire Design for the great job she did building my new website, she was very patient with me through the whole process, and even came out to our shop to do a photo shoot of our staff to place on the site. And to top it all off, she even came out to the Ottawa RV Show to take pictures of our booth. We couldn't be more pleased with the work she has performed for us. Thanks again Sandy.
Brian Maloney, Owner
BGM RV Repair, Chesterville
www.bgmautobody.com
I love the work she does. I refer my clients looking for a website to her.
Peter Vanderlind,
Business Development, Storm Internet
storm.ca

Sandy was amazing to work with. She listened to all my ideas and also contributed with her own ideas. She exceeded all my expectations and I am ecstatic with the outcome of my website.
Rob Harbers, owner
Harbers Millwork
harbersmillwork.ca

Sandy just created and launched my website, Thundering Sound Entertainment. It's absolutely perfect! It's a huge step for my business. Highly recommend her to everyone! Thank you!
Devin Nurse, Owner & DJ
Thundering Sound Entertainment
thunderingsoundentertainment.ca

"I have had the pleasure of working with Sandy Burns since 2012, and she continues to be professional and prompt with any projects that she has done for me. Sandy continues to look at new and innovative ways to ensure that our recreation guides remain attractive and fresh, and I always look forward to the end product that she creates. I continue to use Sandfire Design for publication and marketing projects, as I know that I will be happy with the results every time."
Ben Macpherson,
Director of Recreation and Facilities,
Municipality of South Dundas
Want a website that works for you?
A well-designed website that works across all devices is essential to keeping visitors on your site and turning their inquiries into sales.
If you're ready to take your online presence to the next level, contact me today and we'll get started on creating a website that truly works for you.
Call 613-668-5382 or email me at hello@sandfire.ca today.
Let's get started!