WordPress Whisperer at your service.
Need
assistance
with your
WordPress site?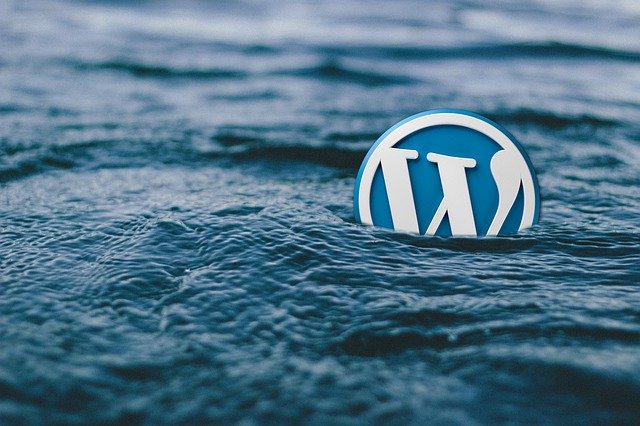 WordPress Whisperer
I'm affectionately known in my circle as a 'WordPress Whisperer' because I can usually diagnose and fix issues with WordPress sites.
If you're having an issue with your WordPress site that has you pulling your hair out, contact me today to see if I can help.
Website Updates
If you need changes or content updates to your WordPress site, I can help with that as well.
From adding pictures to a gallery or changing the wording of a heading, to the redesign of sections or pages, I have assisted clients with updates to sites I didn't build.
Depending on the scope of work involved, you can choose from either my hourly rate or a pre-purchased retainer package. 
Frequently Asked Questions:
What is WordPress?
WordPress is the most popular Content Management System for websites in the world.
Currently, WordPress powers 35% of all websites worldwide, a number that has grown continuously since it was first introduced in 2003.
WordPress is free (although decent themes and plugins are generally not) and easy to use.
What if my site isn't in WordPress?
I live and breathe in WordPress every day, so I know that CMS very well. Although I am capable of offering assistance with static HTML sites, this requires more of my time and, depending on how busy I am, I may not be able to assist.
If your site is in Joomla, Drupal, or is custom coded, I can offer the names of colleagues in my industry who would be better able to assist you.
What will you need from me?
To be able to assist you with your WordPress site, I will need admin access. You can either share your login information with me, or create a new admin user for me (I can walk you through this process if needed).