What I get asked the most.
Frequently Asked Questions
How much will my website cost?
This is the most common question I'm asked. I equate it to asking a contractor how much it would cost to build a house. The first thing s/he's going to ask you is, what kind of house do you want? A two-bedroom bungalow with minimal 'extras' is going to be a very different price from a 5-bedroom, two-storey home with built-ins and fancy do-dads.
Same goes for websites. There's going to be a vast difference in cost between a simple, informative five-page business site, versus a 20+ page e-commerce site with dozens or even hundreds of products, a built-in payment gateway, calendar/booking functionality, etc. It's simply not a question I can answer without adequate information.
That's why every website I create begins with a questionnaire that I ask my prospective client to fill out and return. It gives me an idea of the type of site you're looking for and the scope of work involved. The quote I come up with afterward is based on, in my experience, the number of hours it will take for me to complete your site and the cost of any premium plugins I will need to add the functionality you require (not every site requires this).
Please view my pricing page for website packages. Note that prices may vary depending on your specific requirements.
If you want to know more, or would like a questionnaire to get the ball rolling, just ask.
What will you need from me to start on my website?
Once we've agreed on a price and signed the design contract, I will send you some information about my process and what I will need from you. But if you're curious now, here's my checklist:
Your logo (PDF, EPS or high res JPEG if possible)
Login Information for domain and hosting (if you already have these in place)
Current website login (if you already have a WordPress site)
Images or any new pictures you'd like to use for the new site
Brand style guide, colours, or any special graphics being used
How long will it take to build my website?
A website can take anywhere from a week to several months to complete, depending on such factors as time constraints (both myself and the client), how quickly I can get the necessary content, and how quickly the client is able to review and approve the website.
You can help speed up the process by making the website a priority.
Can I update my website myself?
Yes, if you would like to update your website yourself, I will arrange a training session with you after your site is launched to show you how to log in and update your website yourself.
If you're not comfortable updating your website and content yourself, please check out my Maintenance Plans.
Why should I hire you? Isn't building a website easy?
The online world is constantly evolving. Even what I learned in my Interactive Multimedia Program at Algonquin College in 2013 has changed significantly. Keeping up with new web design trends, Google's ever-changing policies, SEO (Search Engine Optimization) best practices, and every other always-changing aspect of web design and development isn't just a passion of mine, it's an essential part of my job.
I understand how users interact with websites, what key information most people are looking for, how varying colours, images and fonts can affect your visitors' perception of your site, and what you can do to encourage your visitors to ultimately contact you or purchase your service or product.
My clients have boasted increased sales and growth in their businesses as a direct result of their new or redesigned website (Want proof? See the Testimonials on the Home Page). That's because they understand that their website is more than just an online presence, it's often their first point of contact with potential new customers.
Your website is your greatest asset when it comes to sales, marketing, answering questions, selling products, and informing potential clients of who you are and what you do. But getting it to do all that while looking its best on every device and every browser — and make it clear, concise, and easy to navigate — can be challenging. That's where a professional web designer (such as myself) comes in.
Why is mobile-friendly so important?
More than half of all online surfing and website viewing is now happening on mobile devices (cell phones and tablets).
Permit me to emphasize this: More than half. (Here's the study to prove it).
And it's not about to change. If anything, the number will keep going up.
Not having a responsive website means your visitors will have to 'pinch and zoom' to view your site on their smaller screens. In today's world, this is not only unnecessary, but annoying and frustrating. Is that really the first impression you want your potential customers to have of you?
If that's not enough to convince you, check out these statistics published in May, 2017 about mobile internet usage. And keep in mind, these numbers are only going to get bigger.
A mobile-friendly website is no longer a luxury; it's a must.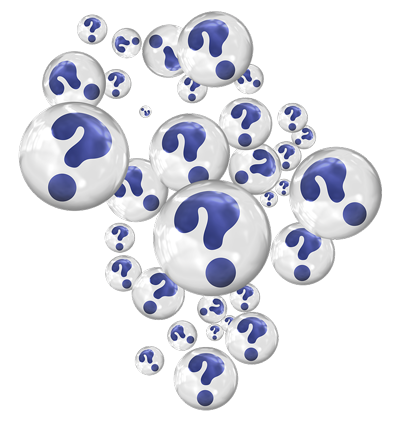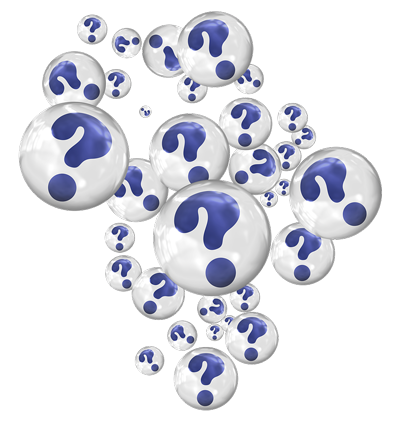 Want a website that works for you?
I create websites that have helped my clients grow, sell more, and get noticed online.
If you're ready to take your online presence to the next level, contact me today and we'll get started on creating a website that truly works for you.
Call 613-668-5382 or email me at hello@sandfire.ca today.