Web Design
Your website is often the first impression new customers have of you, so it's very important that it matches the look and feel of your business. I build websites on the WordPress platform, and customize each one to my clients' individual needs. Your website will be professional, responsive and functional. I will also make sure your customers can find you because each site is search engine optimized. If you don't already have a domain and hosting set up, I can do that for you.
If you are struggling to come up with content for your website, I can help you write engaging copy that will help draw more people to your site — and keep them there!
Want to make your own updates? No problem. I offer one-on-one training tailored to your site after it has launched so you can keep it up to date with promotions, blog posts, and any other changes.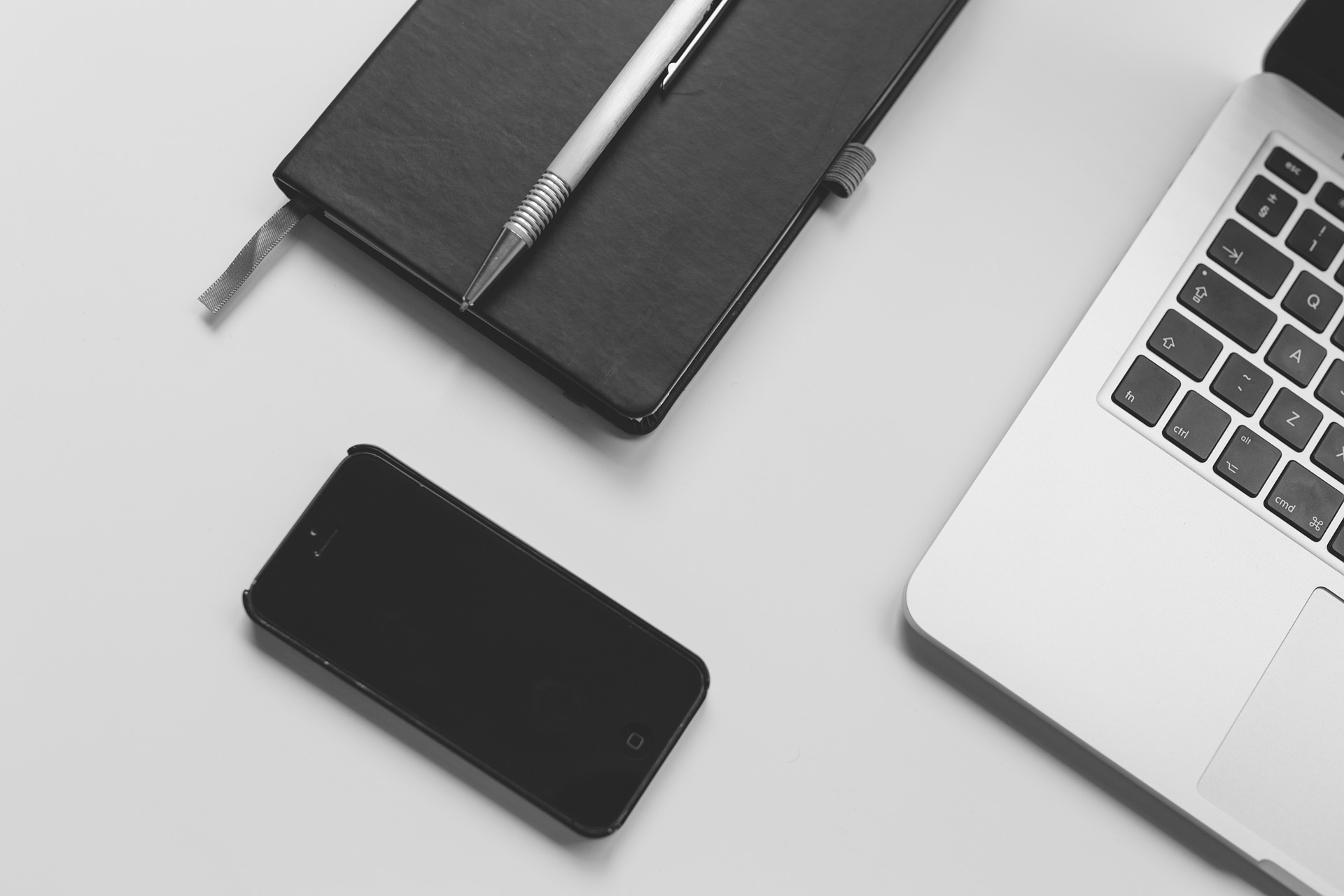 Print Design
What you hand out to prospective clients needs to grab their attention, or it's going to end up in the recycling bin. I'll work with you to make sure your promotional materials get your message across, while matching the look and feel of your business (and your website).
Here are some (but certainly not all) of the print projects I can design for you:
Business cards
Brochures
Flyers
Booklets/Guides
Posters
Calendars
And much more!
Writing & Editing
For most people, writing doesn't come easy. You know what you want to say, but somehow you just can't find the right words to express your message in a clear, concise manner. I have a background in Journalism and a passion for writing. So whether you're trying your hand at blogging, preparing content for your website or promotional material, or need an article written about a specific topic, I can help.
Sometimes the words come to you but the spelling and grammar doesn't. Don't worry. I'm a very detail-oriented editor and would be glad to comb through your words to make sure your message isn't lost amid misspelled or misused words and poor grammar.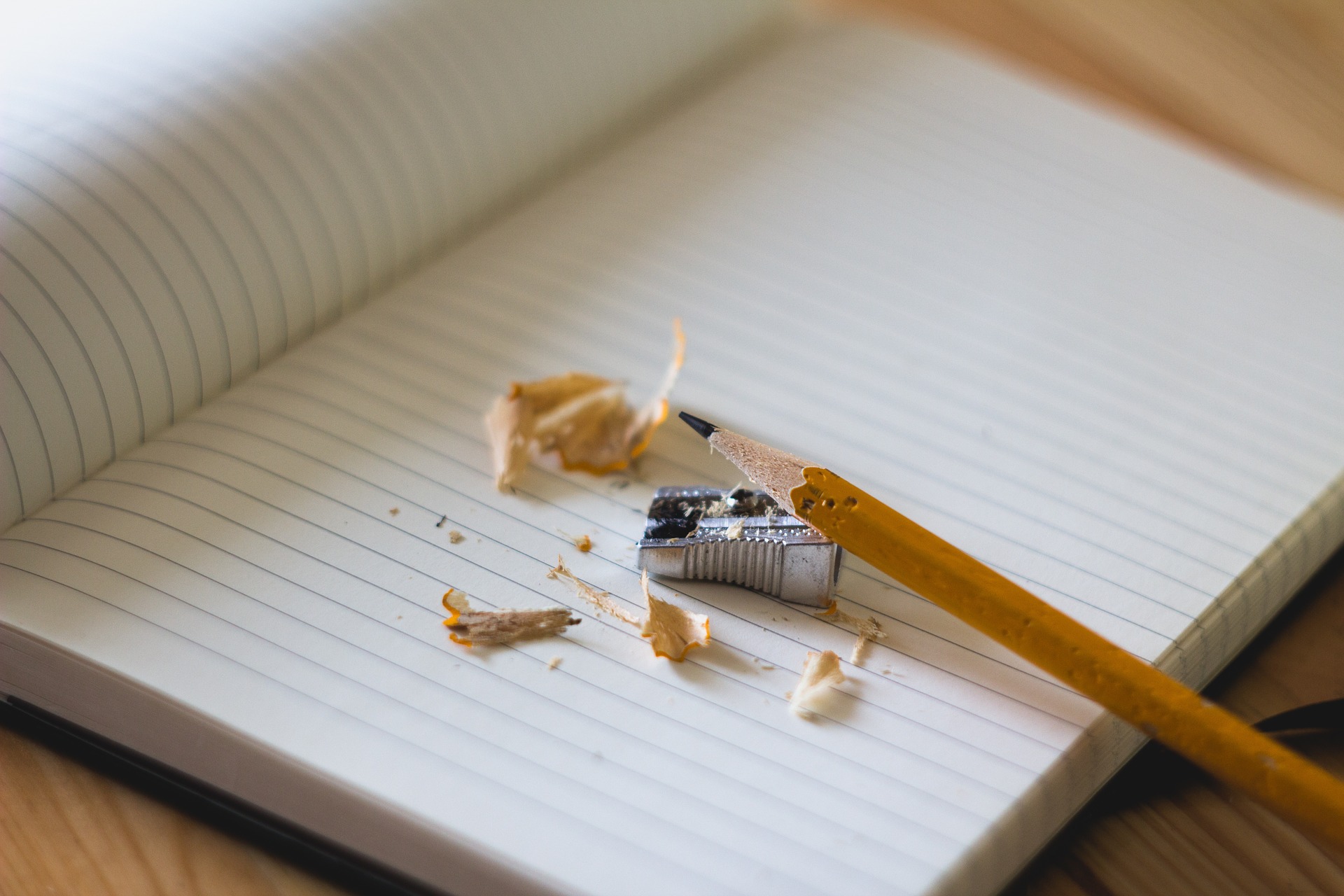 Want a website that works for you?
I create websites that have helped my clients grow, sell more, and get noticed online. 
If you're ready to take your online presence to the next level, contact me today and we'll get started on creating a website that truly works for you.
Call 613-668-5382 or email me at hello@sandfire.ca today.
Let's get started!